After such an amazing June, I can't wait to tell you all what July had in store for myself and the band…
First off , my UK tour started off with another brilliant weekend again in Llandudno on my annual get together for the 17th year at The Grand Hotel with Special Guests Ray Murtagh and Adrian Goslin. We always have such a great time meeting up with old friends and making new ones and the weather is always good to us. Many thanks to John, June and Beverley for organising everything, was so sorry that June was not able to be there and send get well wishes to her.
The proposed date for next year is 26th - 29th June 2020. If you are interested please contact Beverley on 07949 202774 or email bharris99@sky.com for more information...
I can't wait for next year, this weekend always has a special place in my heart along with everyone who attends. You will be in for real treat next year, so don't forget to book and come along, and bring your friends, the more the merrier.
Whilst I was at Llandudno, I did an interview with Martin Logan from 'The Irish in the UK TV' which was broadcast at the beginning of August. You can watch it online at www.theirishintheuktv.com. Open the link, go to the Menu, select Episodes and select 116... my interview is about 16 mins into programme.
After the weekend we then drove up to start the Scottish leg of the tour starting in Brechin before moving onto Inverness, Stranraer and Langholm. Unfortunately we had a bit of an issue with the van and so the journeys took us longer than they should have but we made it to all the venues. I picked up a virus so wasn't feeling well but was able to make it through all the shows, the 3 day break between the Scottish shows and the English dates was a blessing so that I could rest to try and shake off the virus a little as I wouldn't have wanted to let you all down. The shows in Lowestoft, Bognor Regis, Telford and Hunstanton were also very enjoyable shows and from the comments it seems you all enjoyed it as much as I did.
Thank you so much for you continued support down through the years… it is very much appreciated and long may it continue… I can't wait to get out on the road again to see you all.
Here are a few photos i thought you might like to see….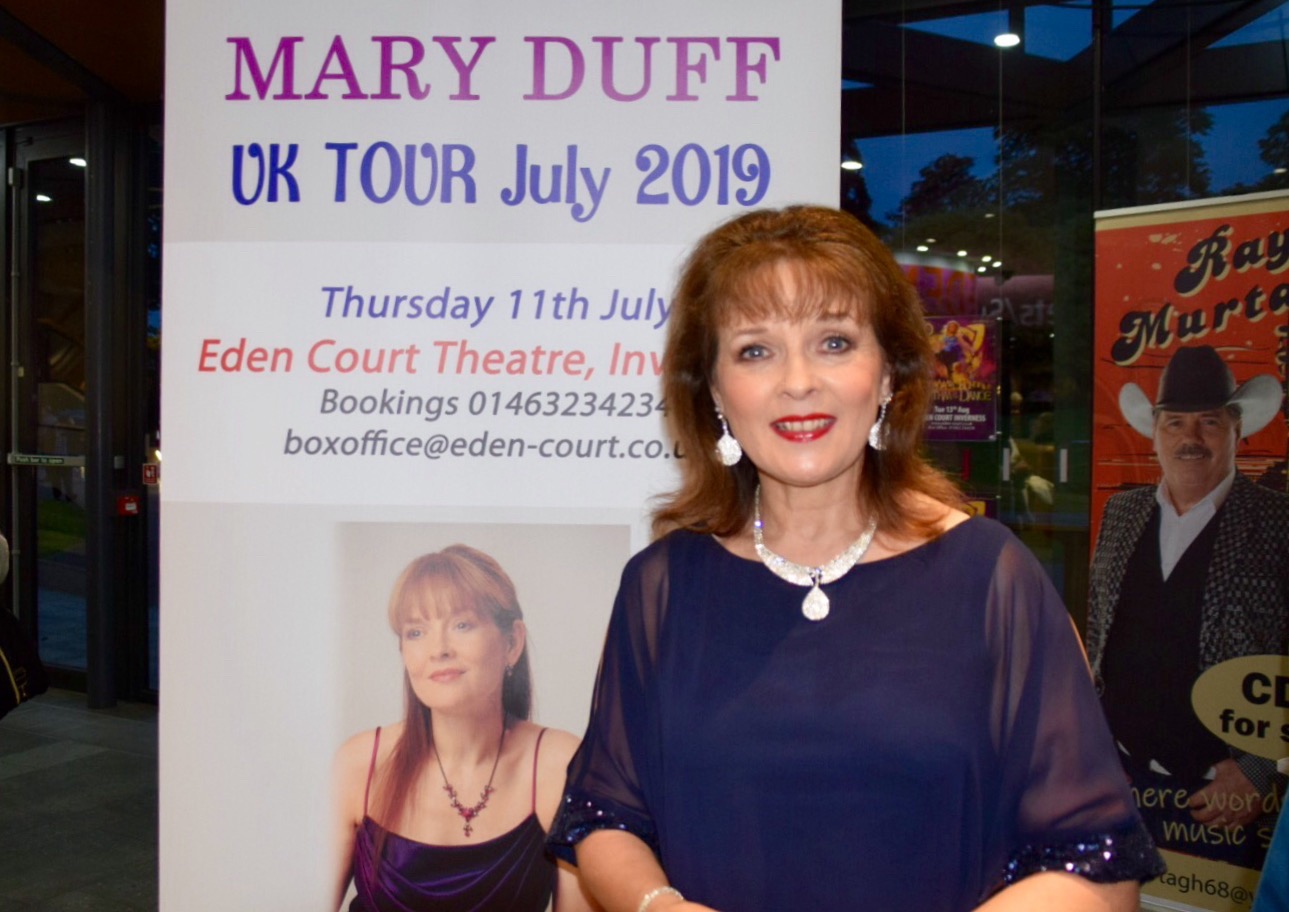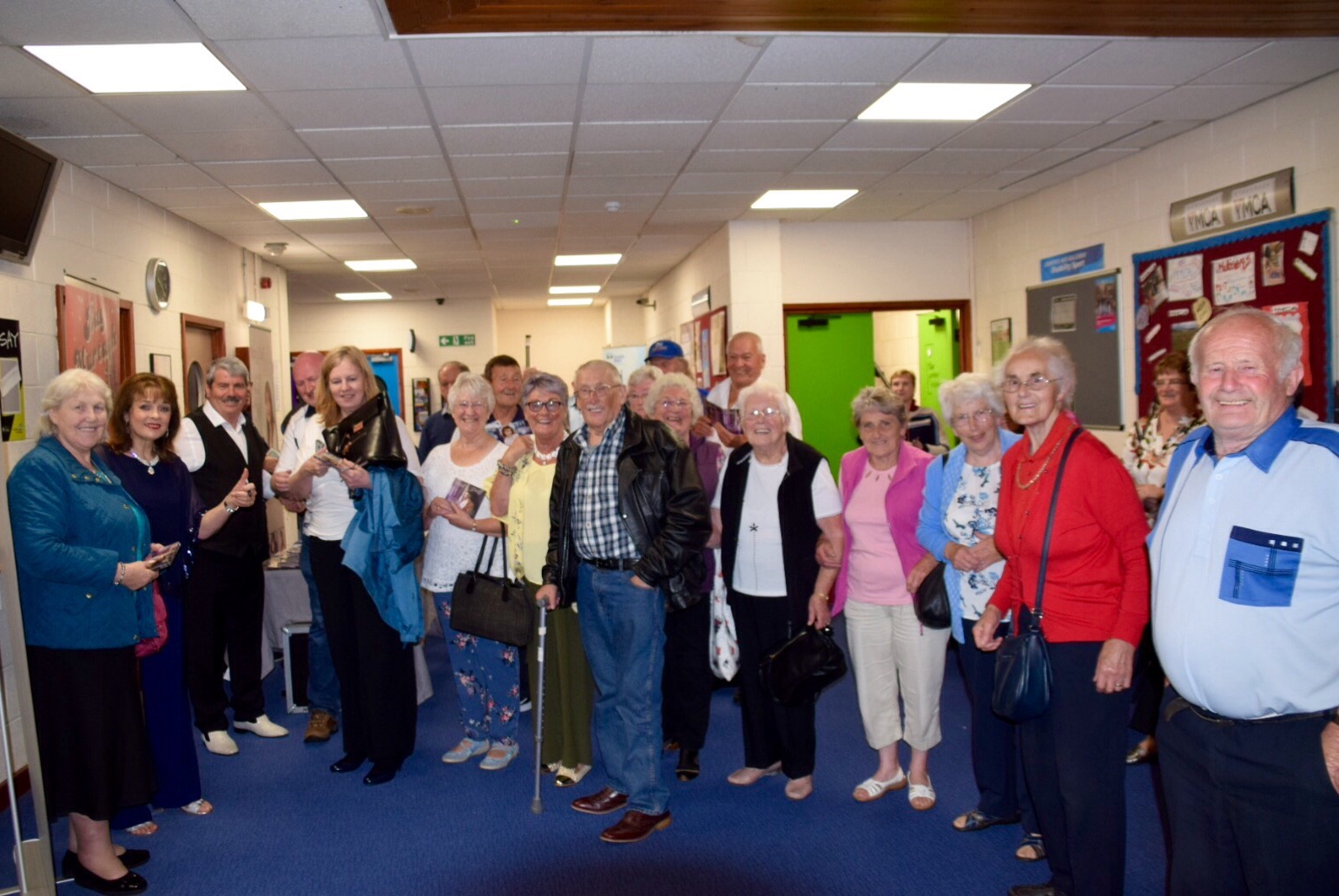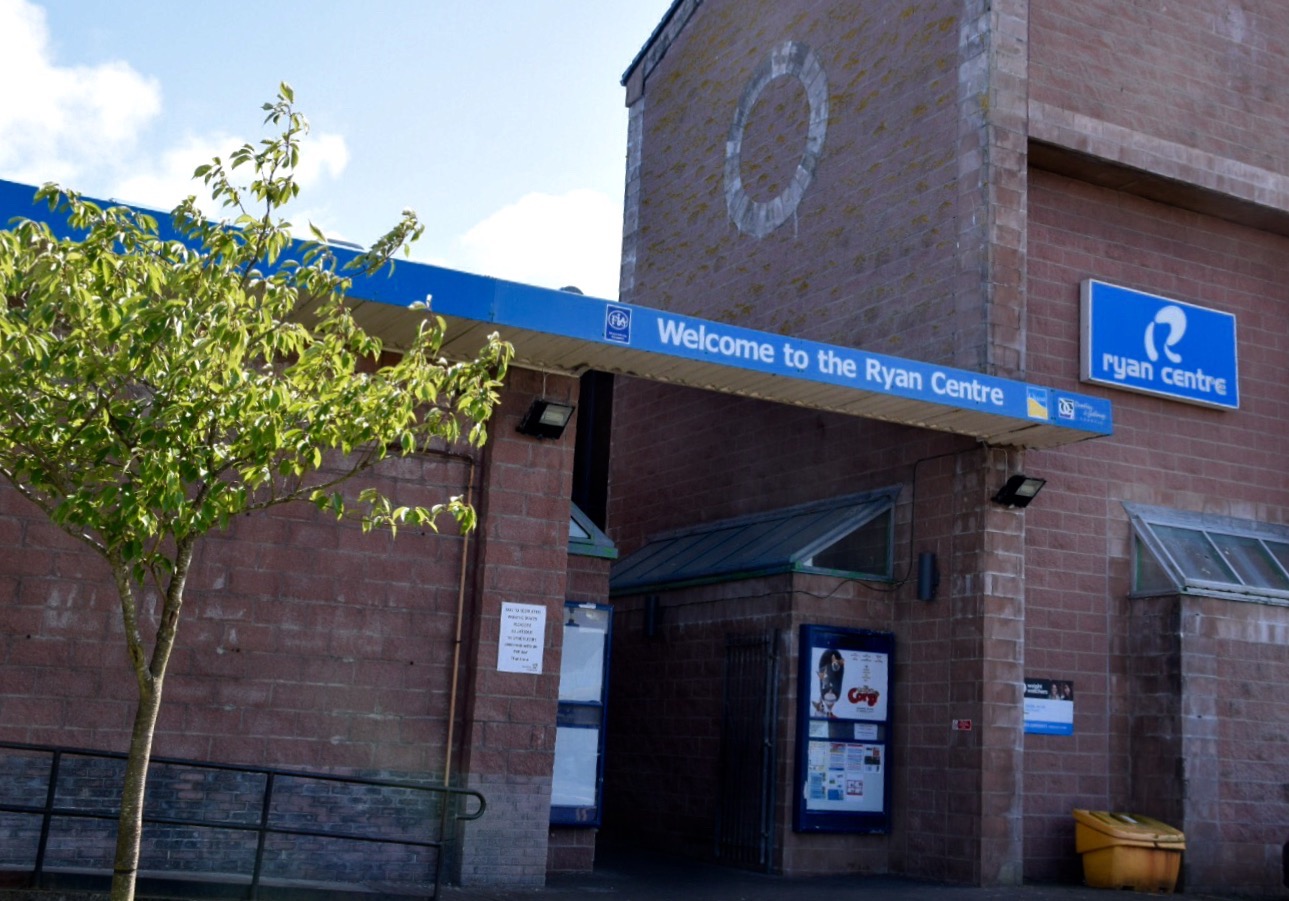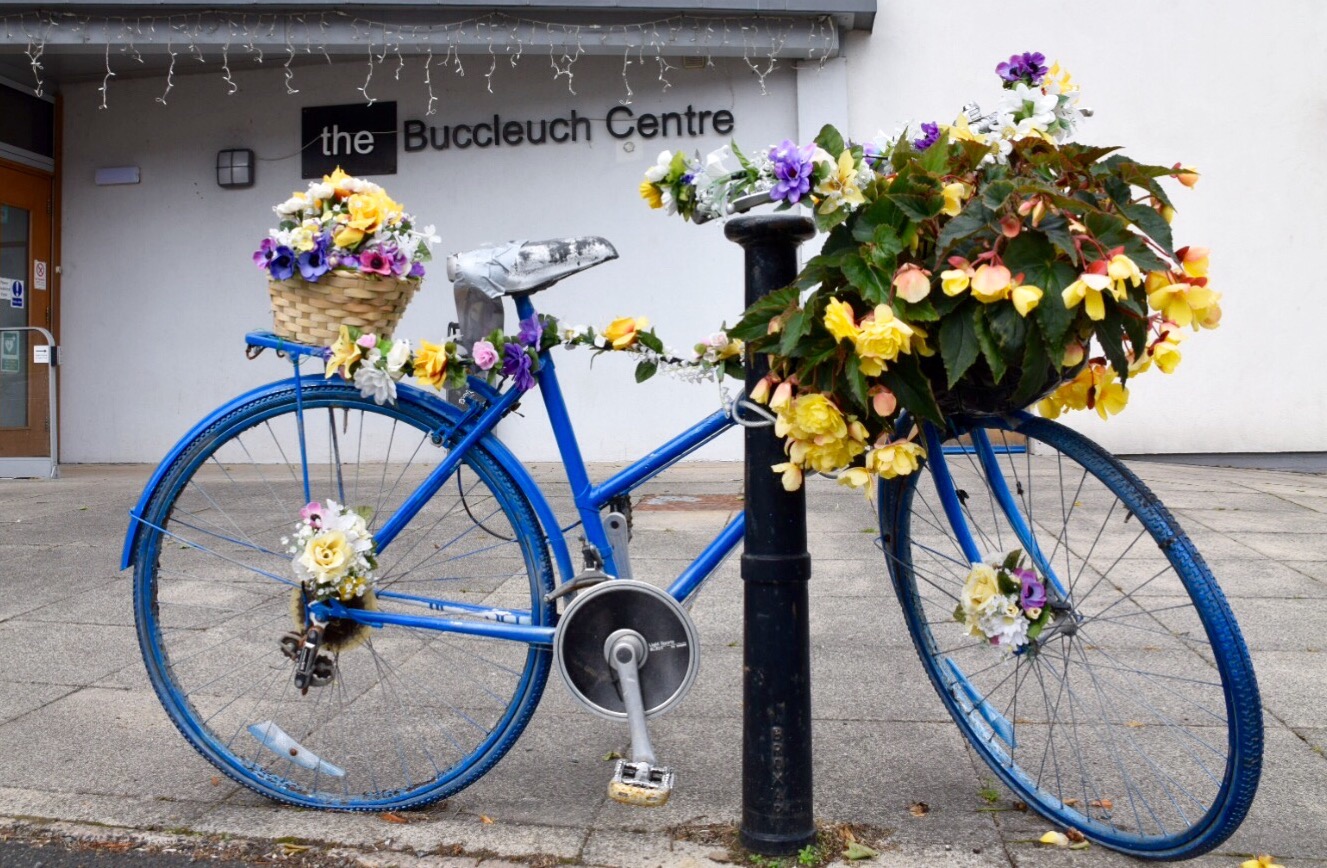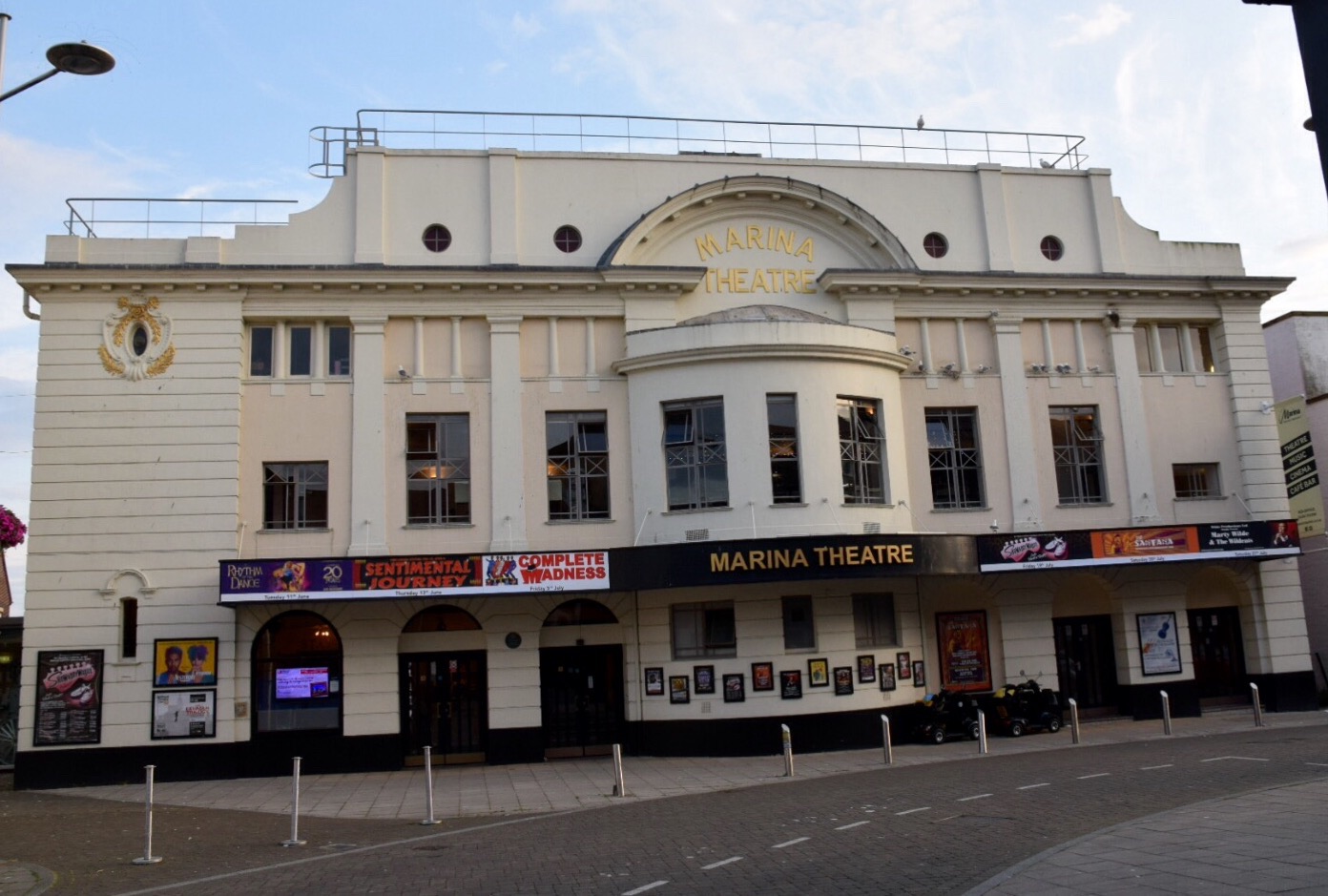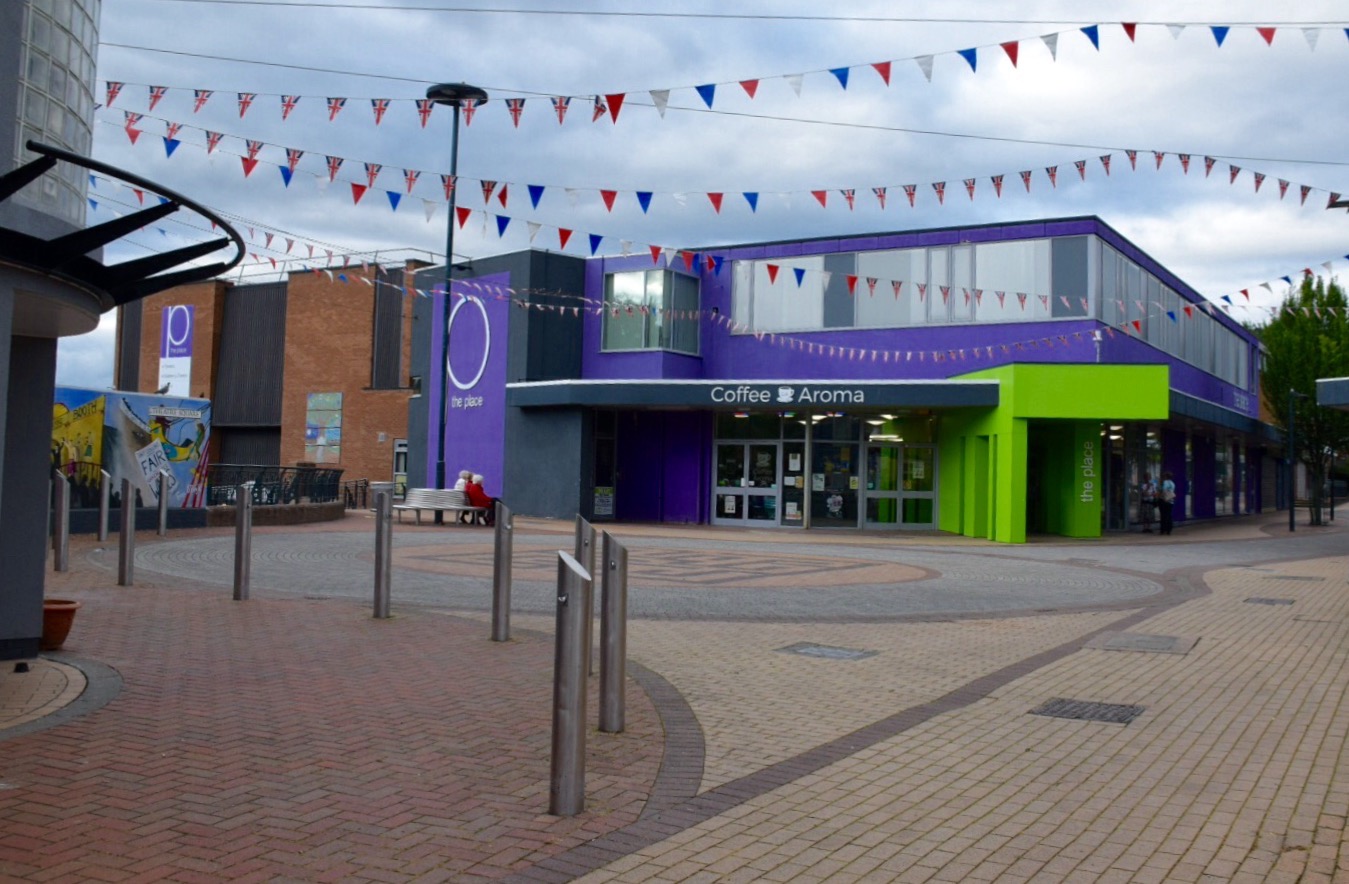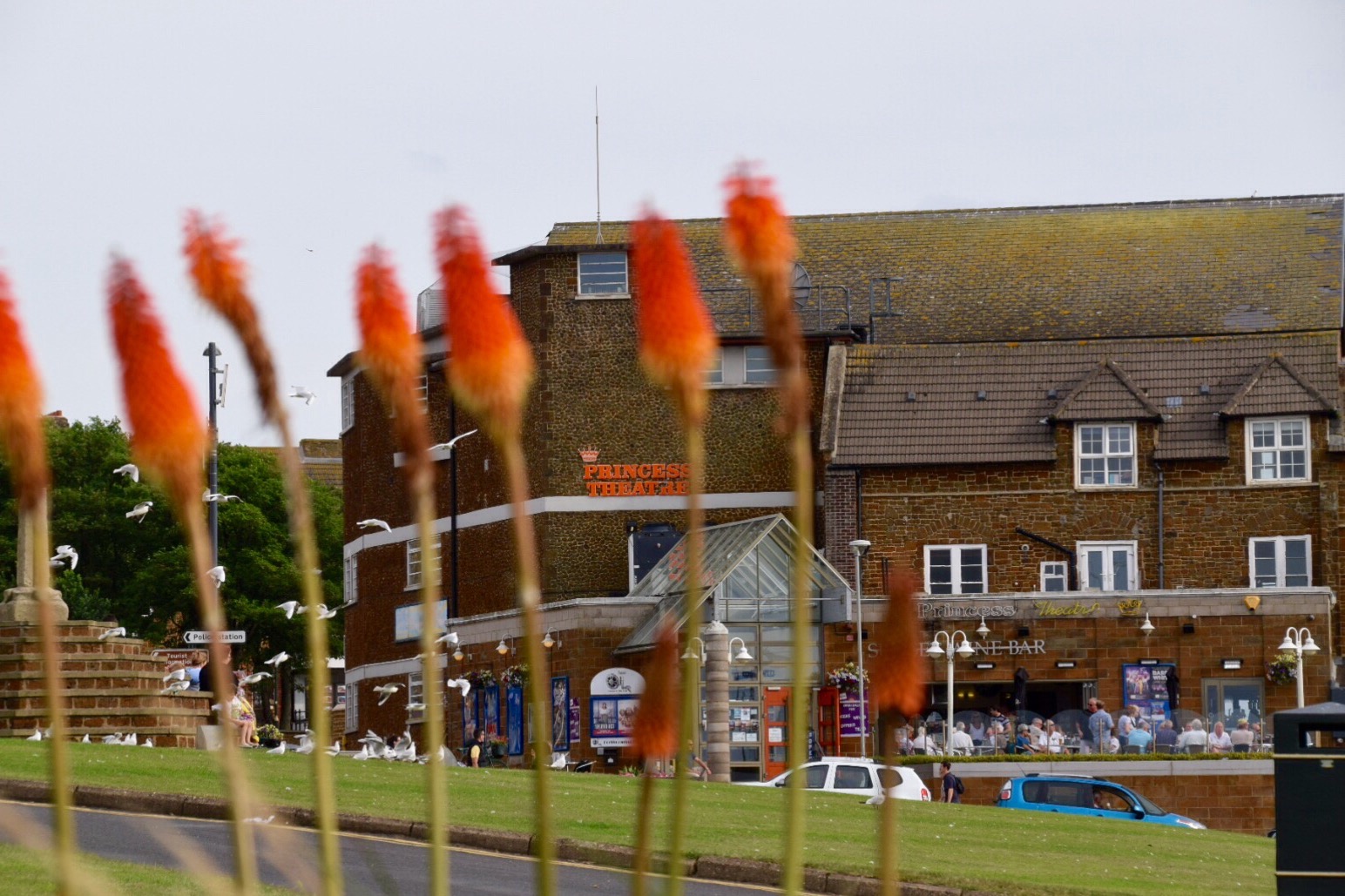 I'm back on the road again with my good friend Daniel and the Band on an Irish tour on 10th August in Galway…. hope to see you there.
Mary x