Sorry i haven't been in touch recently, so much has happened the past few months between tours with Daniel O'Donnell that i can't wait to tell you all….
On 12th April, My new Album 'Turn Back the Years' was released. A lot of work went into the selection of the songs for this album and i was so pleased with the final result.
Many thanks to everyone at Rosette Records, to my good friend and musical director Stephen Milne who produced the album, to all the musicians who featured on the album, to the all the radio dj's for playing the tracks and finally to everyone who purchased the album and for all the lovely feedback.
On 22nd April, I performed a show at my parish church, the Church of Holy Cross in Lobinstown, Co. Meath with special guests Eugene Ginty, my niece Emma Duff and my Father Tom Duff… the church is my favourite place to sing.
At the end of April I recorded two videos for songs from my album… 'What I've got in Mind' and 'Poor Man's Roses'
In May I was delighted to be asked to take part in 'The Late Late Show Country Special' for RTE One. I sang as part of a Hank Williams Medley alongside Mick Flavin, Louise Morrisey, Mike Denver, Margo, Derek Ryan and Dominic Kirwan.
It was great to share the stage with friends and fellow artists Louise Morrisey, Paddy O'Brien and Frank McCaffrey at Opry le Daniel at the Millennium Forum, Derry. This will be televised in the Autumn.
I was invited to the President of Ireland's House, Aras an Uachtarain, to celebrate Irish Country Music. We had a lovely afternoon meeting the President of Ireland, Michael D Higgins and his wife Sabina. We spent the afternoon outdoors on the President's Lawn, then into a marquee for a concert of Country Music. Afterwards the President and his wife posed with everyone for photos.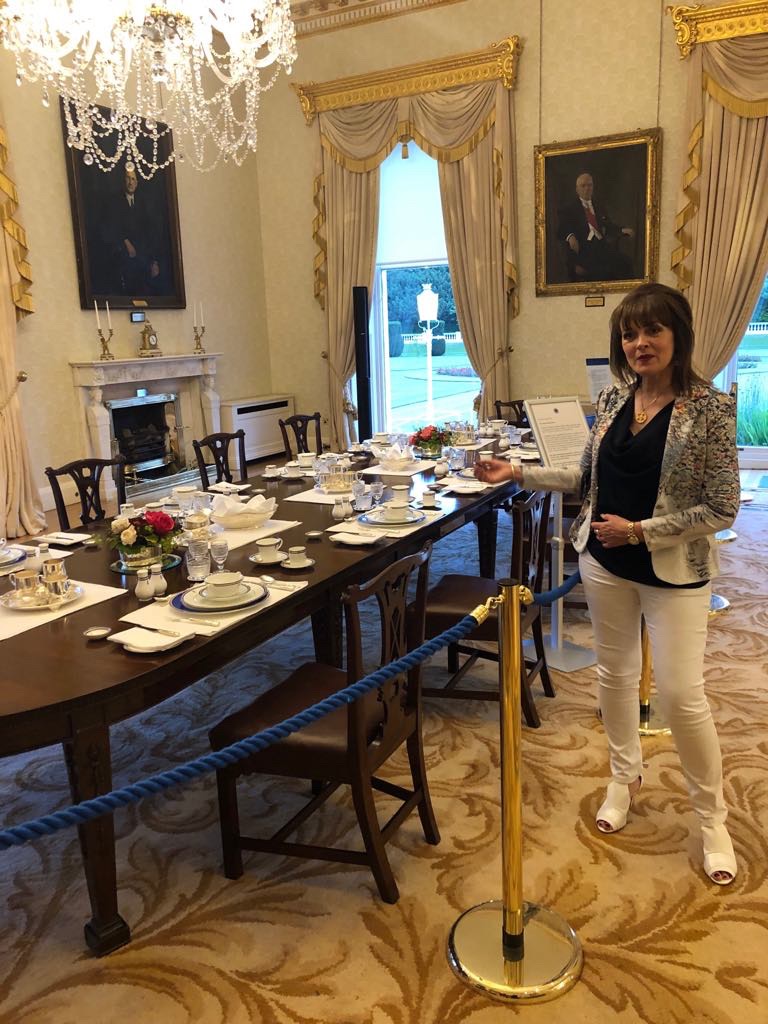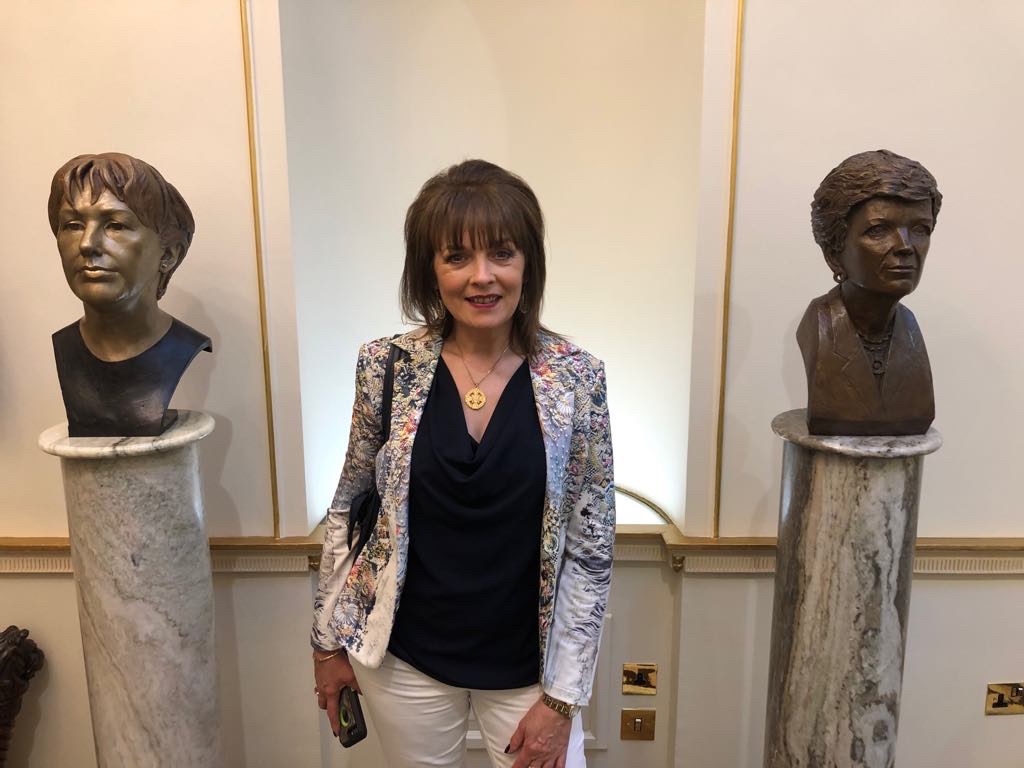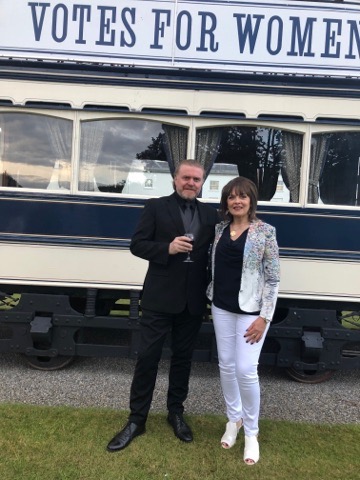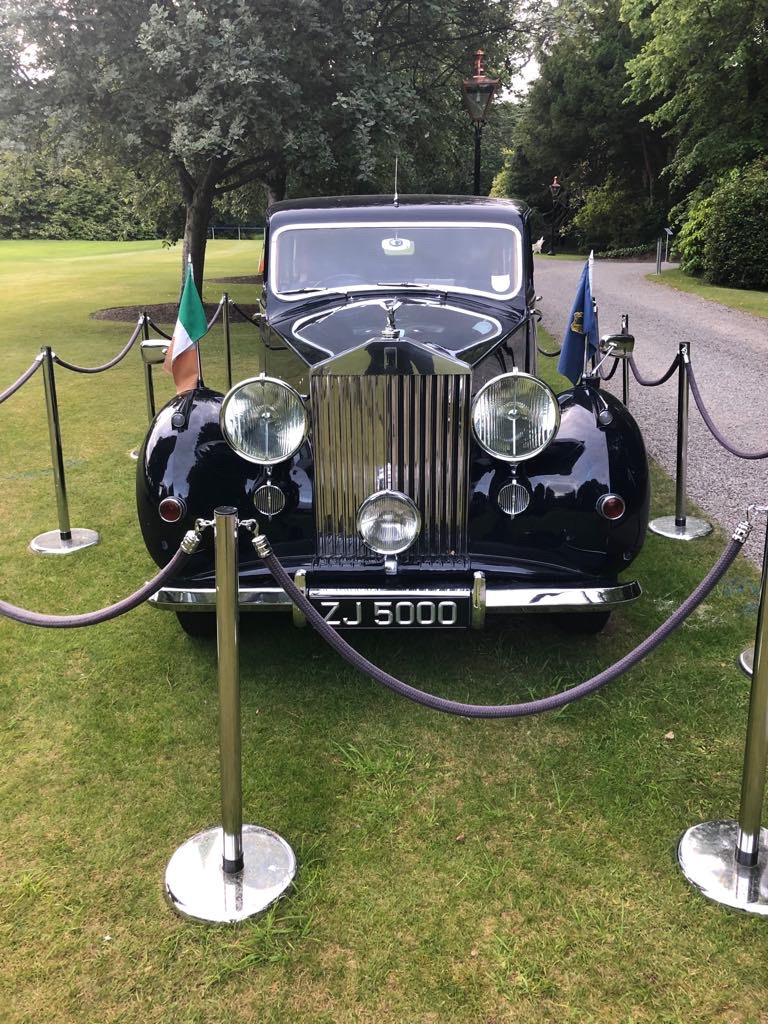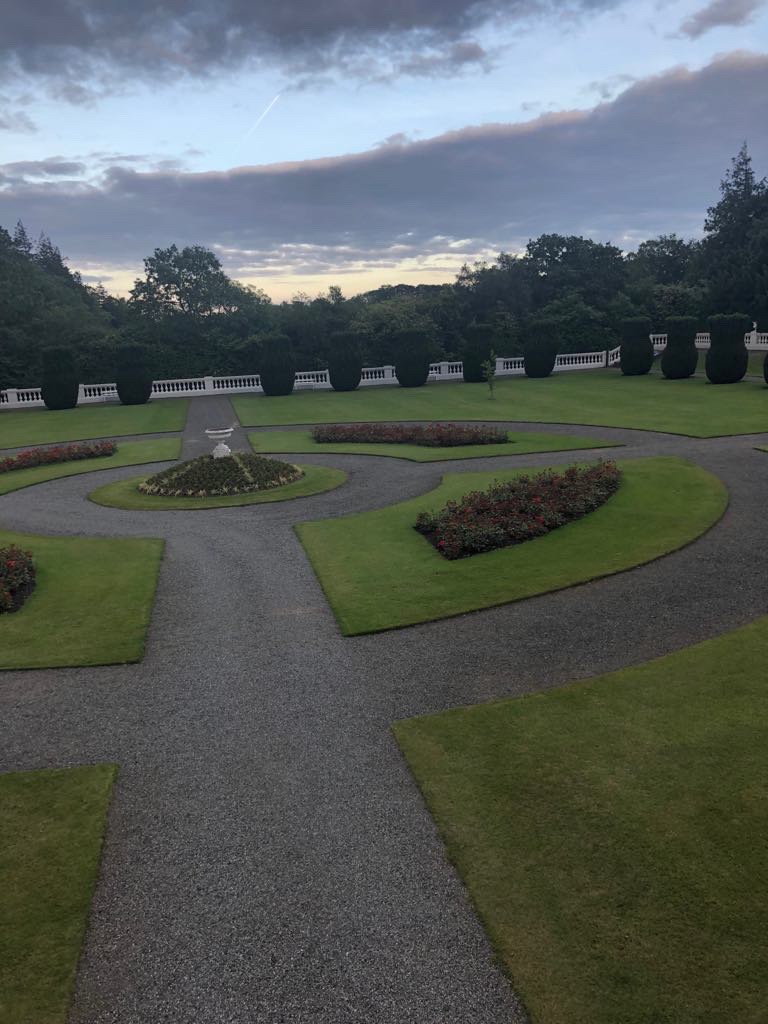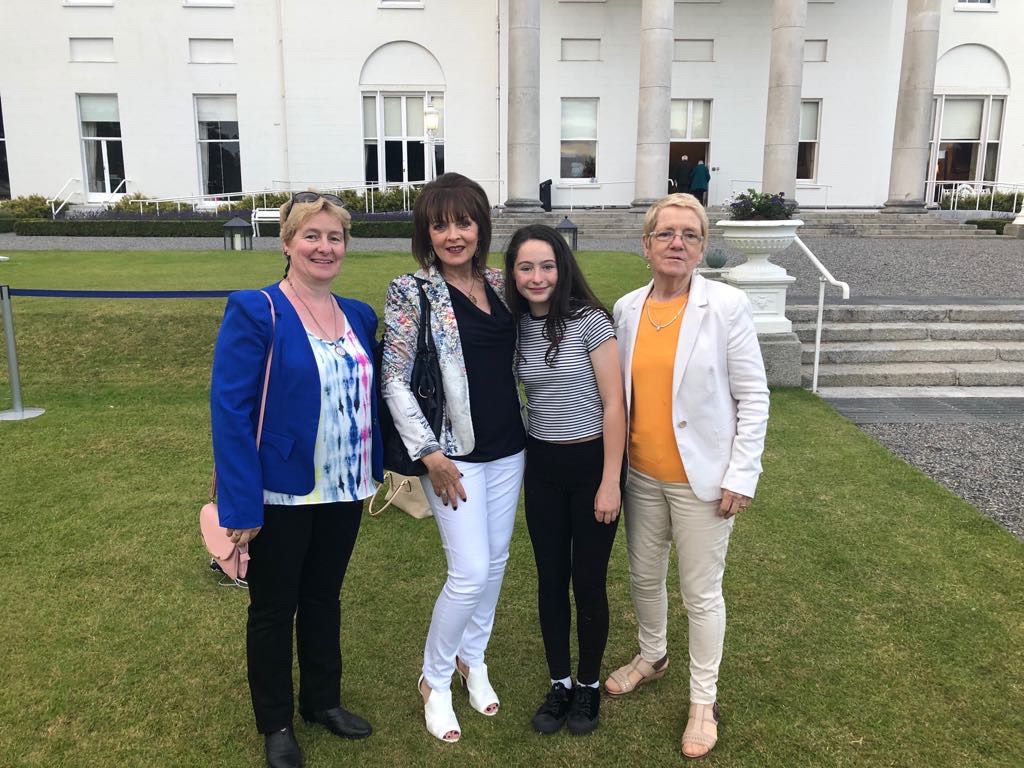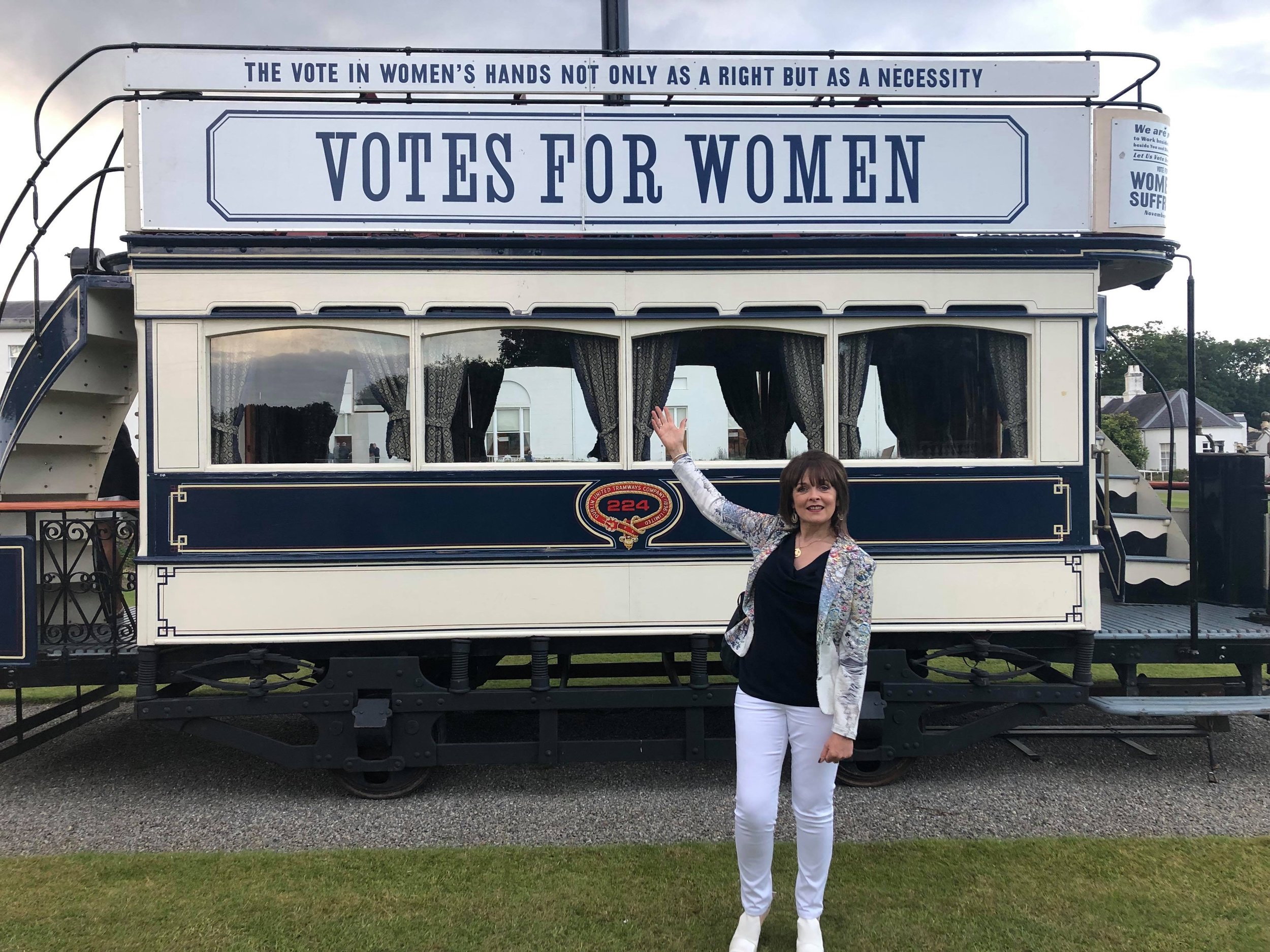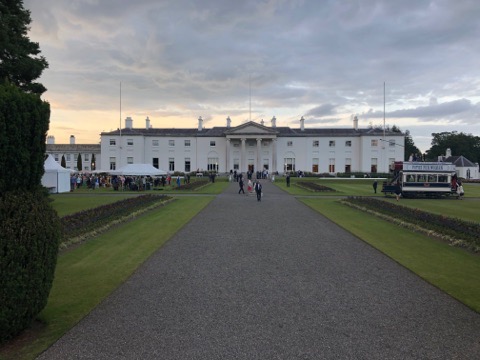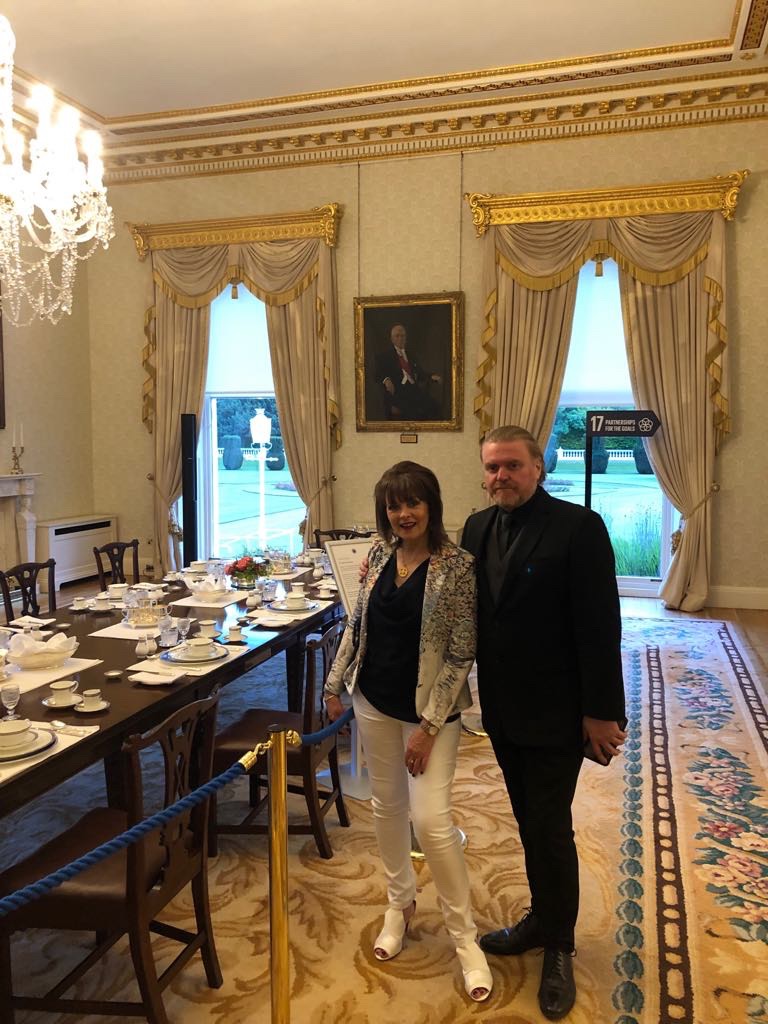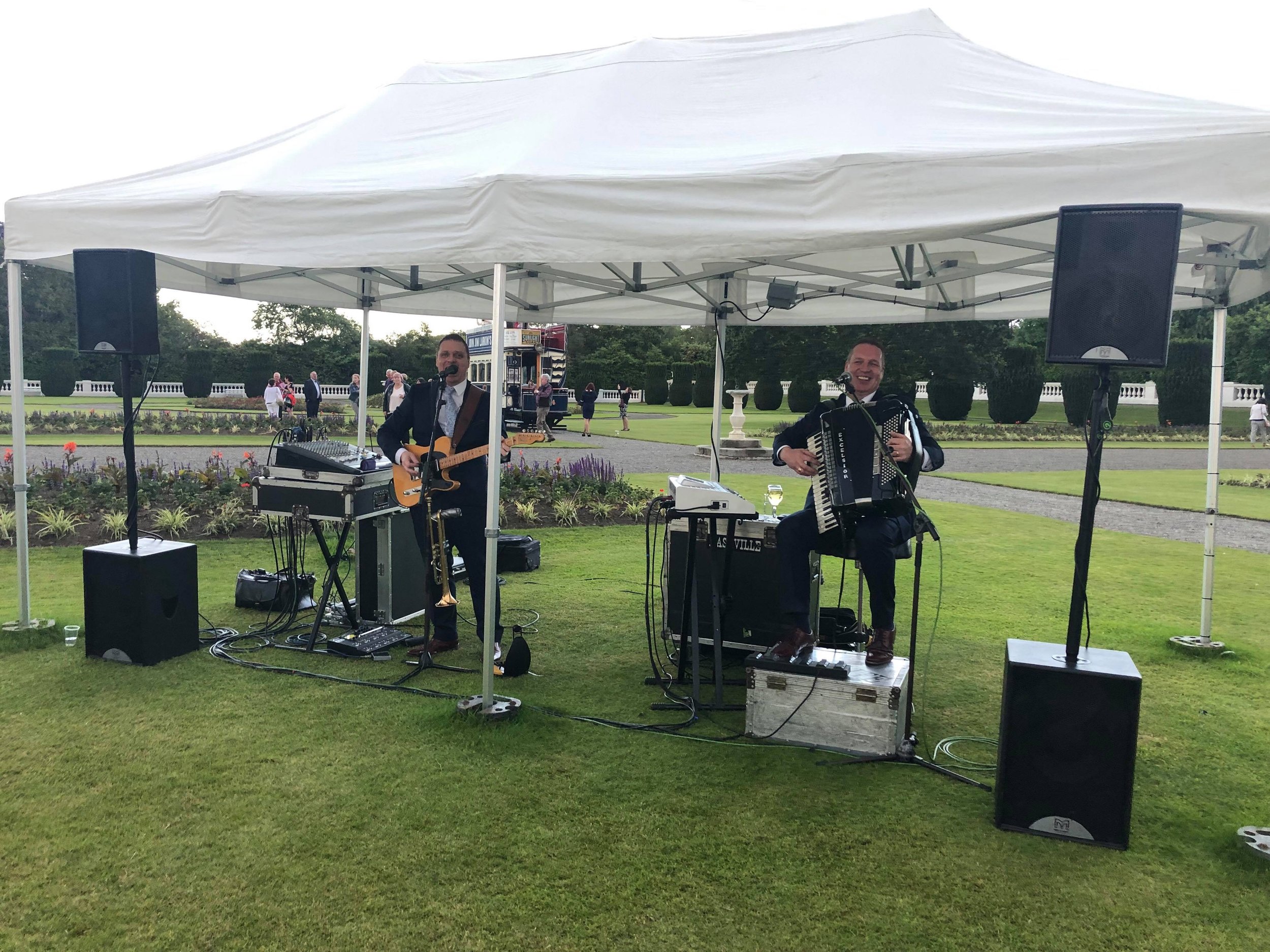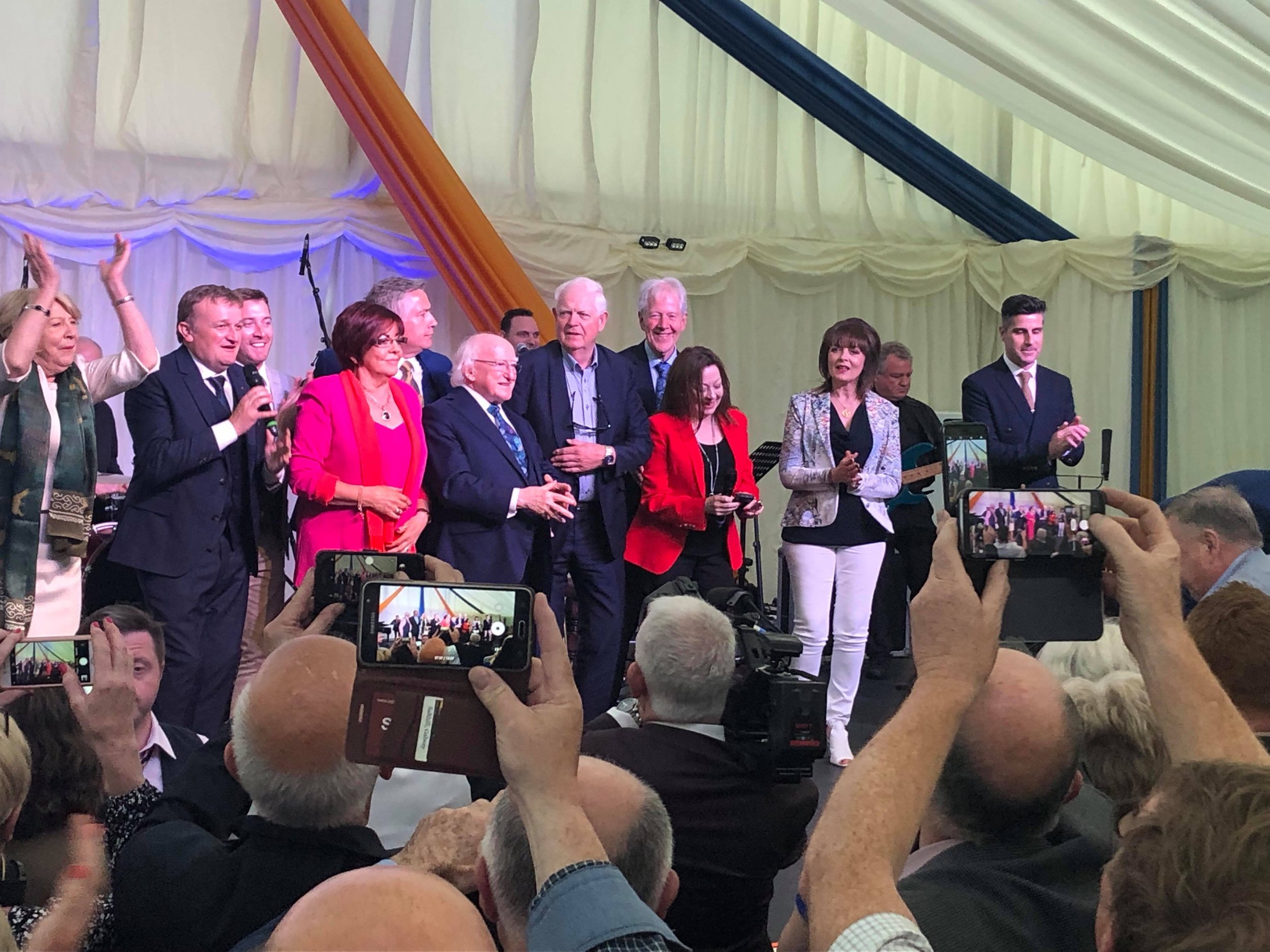 Anyway must go now - back on the stage soon at Inverness on my own UK Tour. I"m looking forward to seeing you all someplace somewhere sometime at the shows…. My next blog will be about the UK Tour…. Thats all for now folks